Each student is unique, so we are flexible around your needs and are dedicated to providing you with the highest quality.
In Fluency we work as a team. We share the same standard and values. 
Our team has a long experience of teaching Indonesian and we are committed to focus on quality of delivery and excellent customer service. We have drawn on feedback from hundreds of Indonesian language students to develop learning options that provide flexibility in methods and maintain strong standards.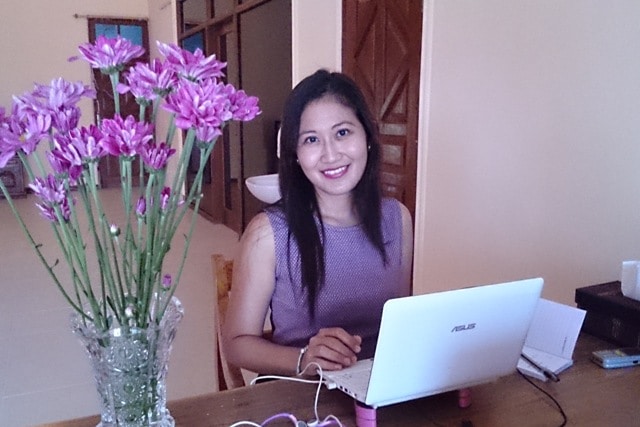 Vicki has spent 15 years developing foreign students' Bahasa Indonesia skills among businesspeople, diplomats and tourists, which has included a focus on quality while working with foreigners living in Indonesia and short-term visitors from Australia and New Zealand, Europe, USA  and East Asia. Drawing from these successes, Vicki designed a curriculum for Fluency that maximises speed and enjoyment in learning Bahasa Indonesia.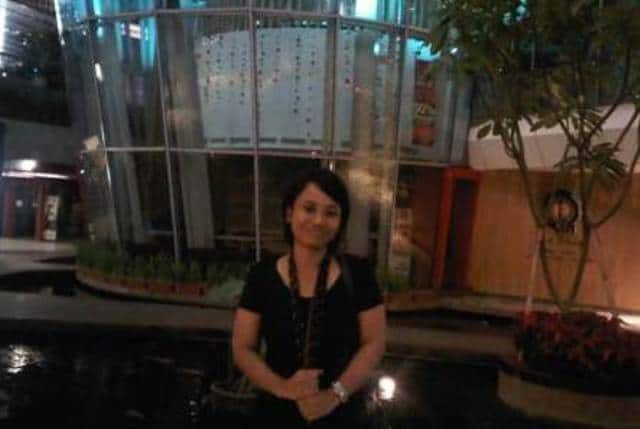 Yuyun has been a dedicated professional Indonesian tutor the past 10 years. She is based in Jakarta and has worked with numerous expatriates living in Jakarta, especially from Japan and Korea. This experience has helped her to improve the method of teaching  Bahasa Indonesia to non-English speaking students.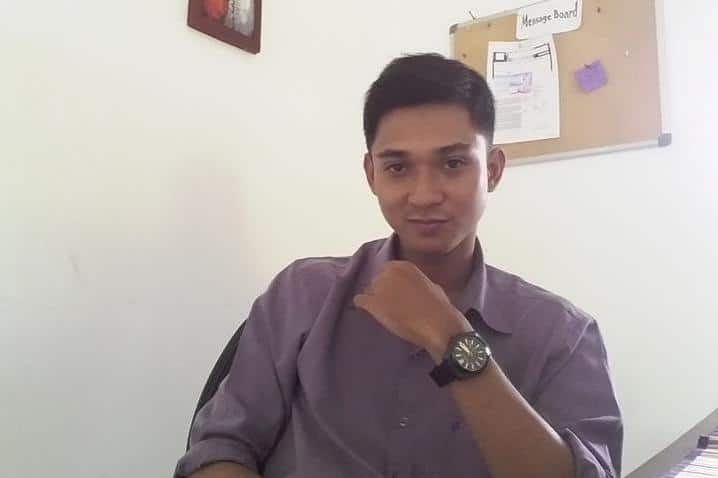 Eka joined Fluency in 2014 and has grown a lot as a professional Indonesian tutor. With Fluency he has taught many students from various backgrounds and nationalities. Our students find him extremely patient and persistent. He plays an important role in developing and upgrading our curriculum.